Innovative Security Solutions for Every Industry
SecureWatch24 is Committed to Helping our Clients Achieve Their Safety and Security Goals.
SW24 Security is a privately-held, full-service provider of electronic and physical security services.We specialize in Enterprise level security video, access control and VMS integration, as well electronic security for state and municipal departments and agencies, law enforcement, retail stores, and multi-family buildings.
At SW24 we offer the latest cutting-edge products and have the expertise to use the products to create a tailor-made, integrated safety and security systems.
Security is more than a lack of crime; it is the continual sense of safety where we live our lives. SW24 Live offers round-the-clock monitoring to mitigate a situation and to provide vital information to the appropriate first responders.
Security Technology Integration
Safety and security systems encompass disparate components, from access control devices to video surveillance cameras. SecureWatch24 not only installs all of these individual systems but ensures that they seamlessly integrate and work together to create a comprehensive safety and security system.
SecureWatch24 offers managed services that provides management of physical security infrastructure so you can focus on your business. By implementing best practices to maintain your security infrastructure, our managed services helps to reduce your operational overhead and risk.
SecureWatch24 installs, designs and services access control systems for clients within the residential, commercial, and institutional sectors. The Access Control System offers remote accessibility, allowing our service providers and our clients to administer, maintain, and update the system in real time u2014 24 hours/day, 7 days/week.
The only place where you will get the perfect security solution for all your industry needs.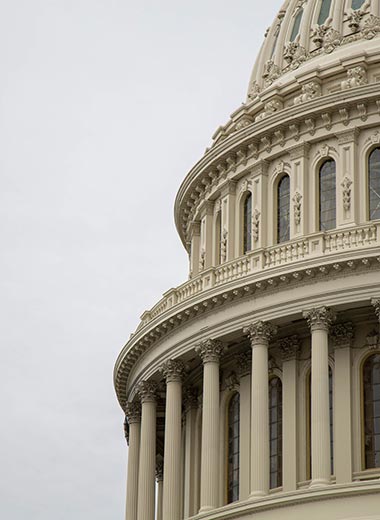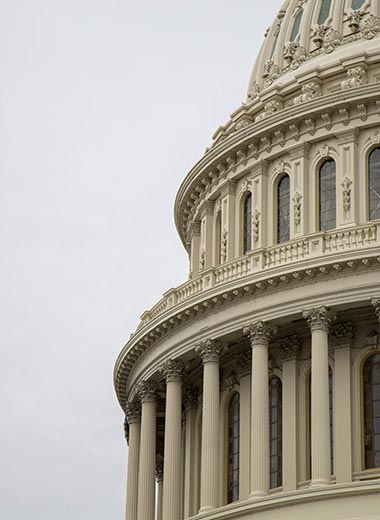 Government is a broad market including local, state, federal agencies, first responder organizations, and infrastructure maintenance. SecureWatch24 is proud to provide authorized users a range of products including public safety digital signage for mass communication and rugged computing/networking equipment.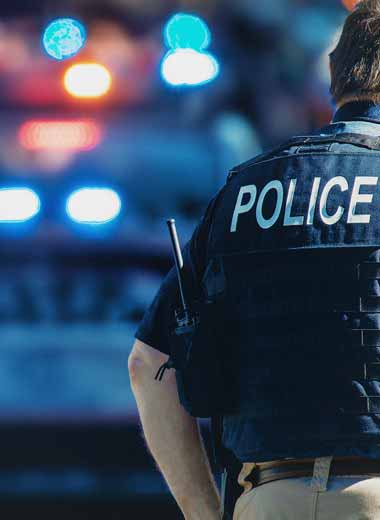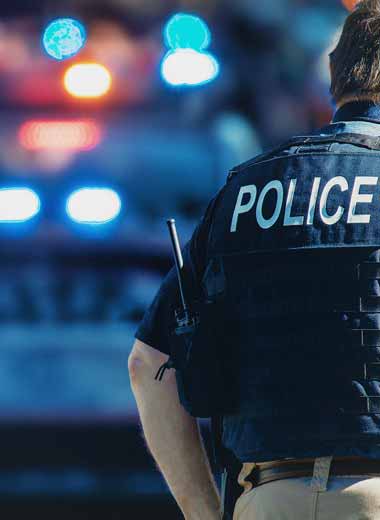 We apply our decades of experience to customize every solution we offer to the first responder community. We offer best-of-breed technology with our rugged computers and tablets, our long-life radio batteries and wearable emergency light to protect our police officers, fire fighters, and emergency response personnel.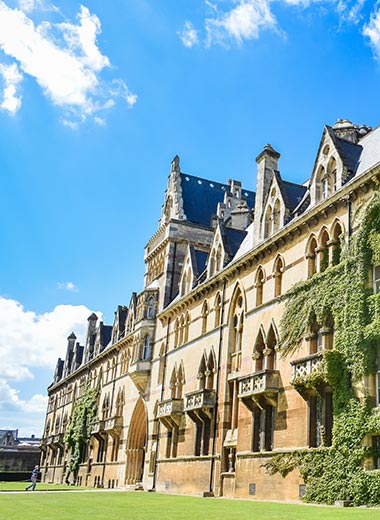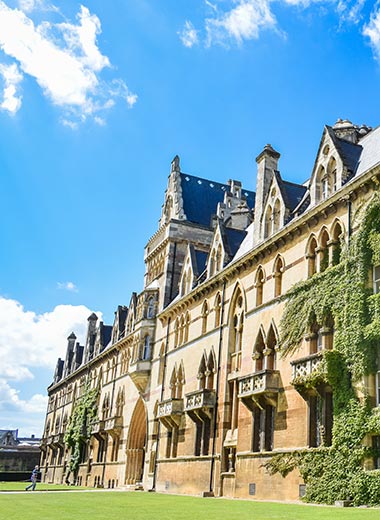 School safety and security is the overriding concern of pre-school and day care providers, local school boards, and higher education institutions. SecureWatch24 utilizes the PREVENT Program to create a tailor-made safety and security system for schools that combines technology with best practices to create an effective school safety plan.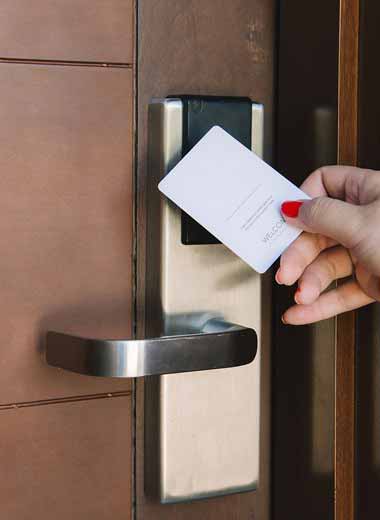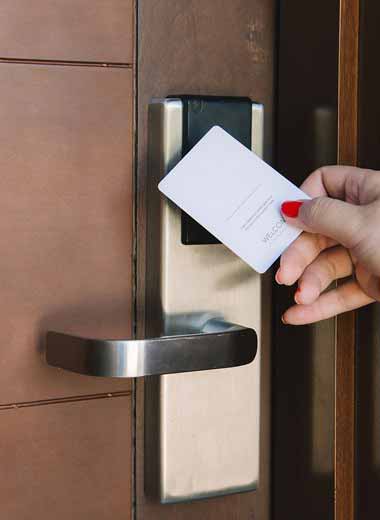 SecureWatch24 knows hotel security. Whether you are responsible for guests and staff at a large, multi-facility franchise operation, or a stand-alone hotel, SecureWatch24 has the solution for your security requirements.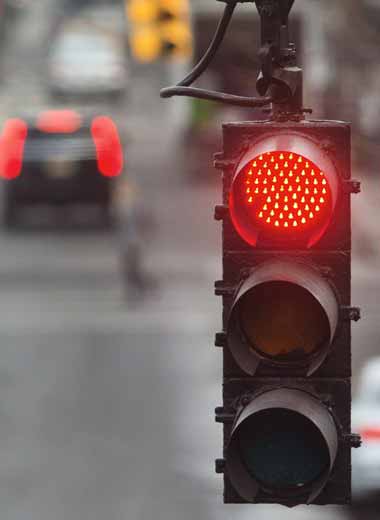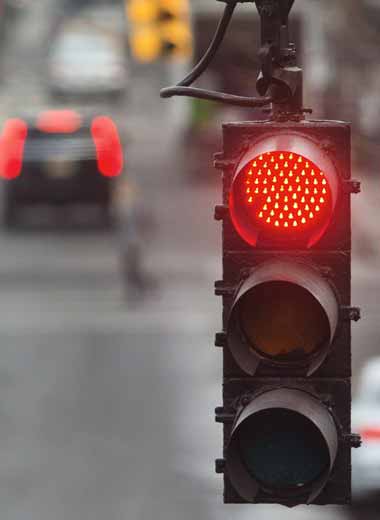 Keeping traffic flowing safely and effectively, whether on highways, crowded city streets, or public transportation is a challenge for transportation and traffic managers. SecureWatch24 is up to the task with its Intelligent Transportation System (ITS).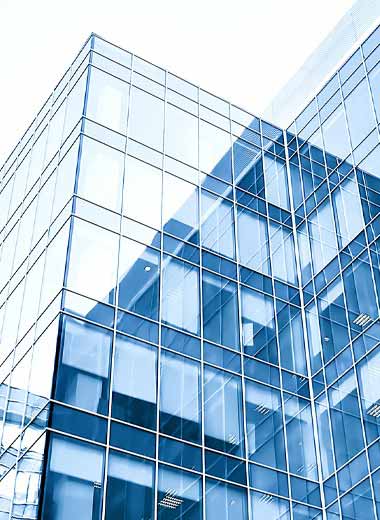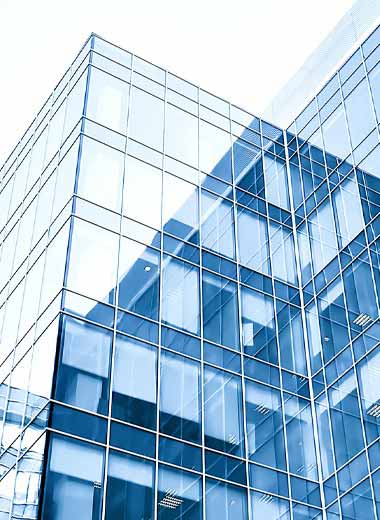 Commercial Real Estate owners and managers have a duty to protect their tenants from physical harm and from theft of property, assets, and data. SecureWatch24 offers a combination of license plate recognition cameras, access control devices, and surveillance systems to ensure only authorized people enter the building.
Need Help with Easier Security Solutions? We Are Experts!