Market Experience to Meet Any Challenge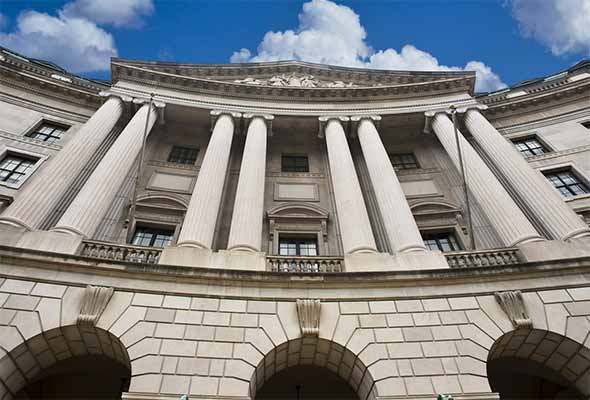 Government is a broad market including local/state/federal agencies, first responder organizations, and infrastructure maintenance.
SecureWatch24 is proud to provide authorized users a range of products across twelve Authorized Equipment List (AEL) categories, including public safety digital signage for mass communication, radio batteries and rugged computing/networking equipment.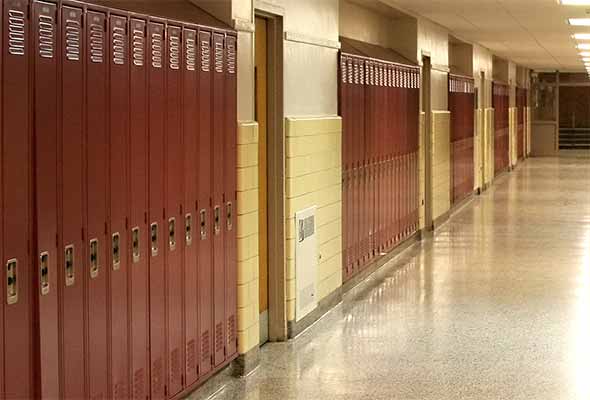 School safety and security is the overriding concern of pre-school and day care providers, local school boards, and higher education institutions. In recent years, school shootings have dominated the headlines, but schools and universities are to intrusion, fire, narcotics, and violent crimes. SecureWatch24 utilizes the PREVENT Program to create a tailor-made safety and security system for schools that combines technology with best practices to create an effective school safety plan.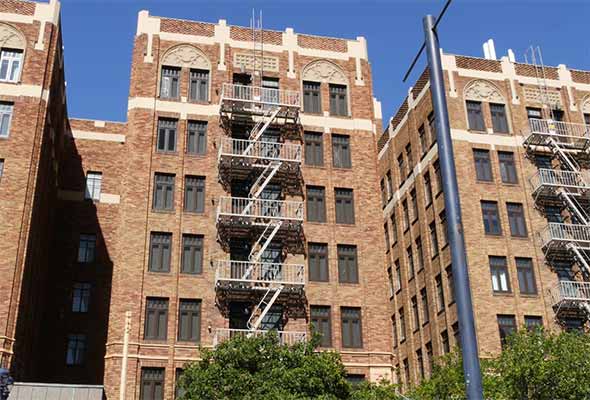 Securing the safety of residents while ensuring their comfort and convenience is the challenge of building owners and property managers across the country. SecureWatchman is an innovative service combing state-of-the-art camera analytics with live command center operator response and real-time, two-way voice communications, providing virtual guard services in real time.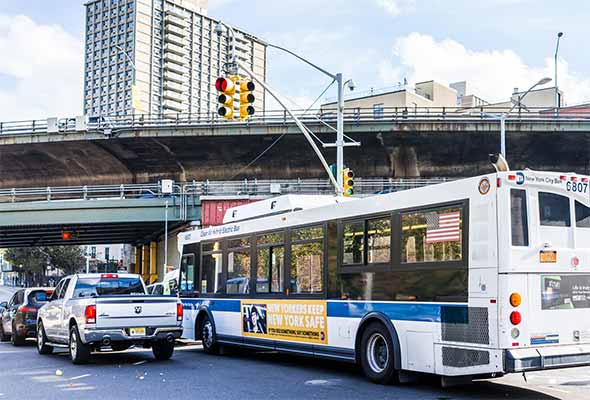 Keeping traffic flowing safely and effectively, whether on highways, crowded city streets, or public transportation is a challenge for transportation and traffic managers. SecureWatch24 is up to the task with its Intelligent Transportation System (ITS) that provides enhanced coordination and innovative traffic analysis to gather and process data from multiple inputs.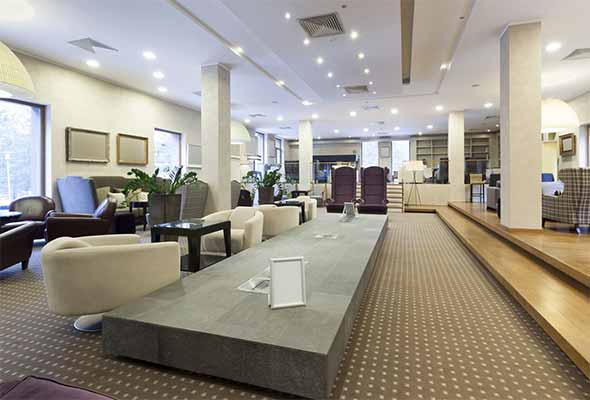 SecureWatch24 knows hotel security. Whether you are responsible for guests and staff at a large, multi-facility franchise operation, or a stand-alone hotel, SecureWatch24 has the solution for your security requirements. Our innovative Hotel Security Platform is designed to manage the most complex hospitality industry facilities in a ease.
You can have your total security solution at your fingure tip! It will give you cost effective security solution as well as mental peace.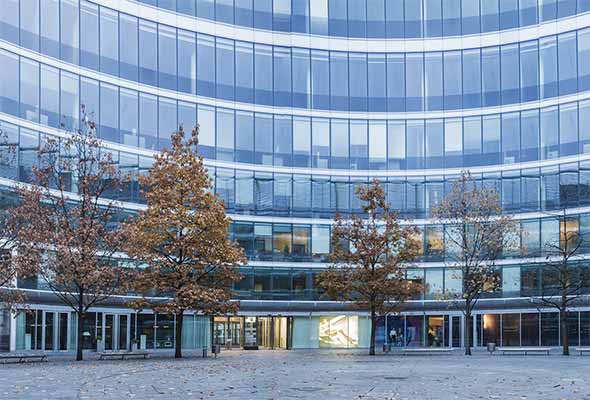 Commercial Real Estate owners and managers have a duty to protect their tenants from physical harm and from theft of property, assets, and data. The security professionals at SecureWatch24 have decades of experienced designing sophisticated access control systems for high-end commercial office buildings. SecureWatch24 offers a combination of license plate recognition cameras, access control devices, and surveillance systems to ensure only authorized people enter the building.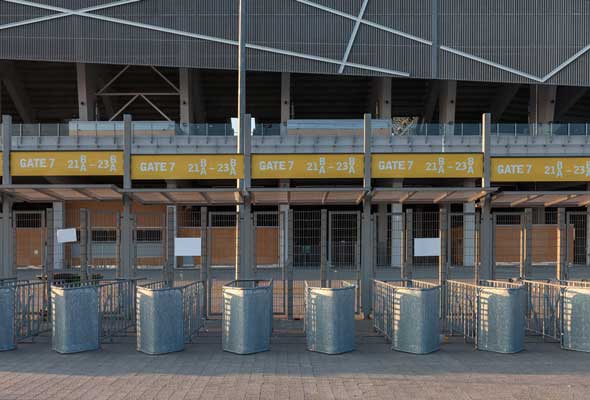 Challenges to provide a safe environment for players, artists, fans and staff differ from venue to venue and from event to event.
SecureWatch 24 offers the products and services that increase overall arena security by integrating, managing, and monitoring large and complex surveillance and access control systems. SecureWatch24 delivers the tools needed to automate many processes and to provide timely objective assessment of situations and incidents.
Need Help With Customized Security Solutions? We Are Experts!