Security Infrastructure Design and Installation
Premium Protection, Enhanced Security, Affordable Peace of Mind
Optimized & Industry-ready Solutions
Security Infrastructure Design and Installation
Each facility has their own unique safety and security needs. The needs of a manufacturing plant differ from the needs of a public high school. Depending on the products you manufacture or the people you need to protect, each facility requires exceptional building security, surveillance, and communication.
SecureWatch24 custom designs systems and installs the technology that keeps everyone and everything safe.
Whether a facility requires access control, video surveillance, fire detection and suppression, or personal protective equipment and disinfectants, SecureWatch24 offers the experience to develop and implement a safety and security framework that implements not only technological solutions but also best practices for procedures and personnel that meet any security need or code requirement.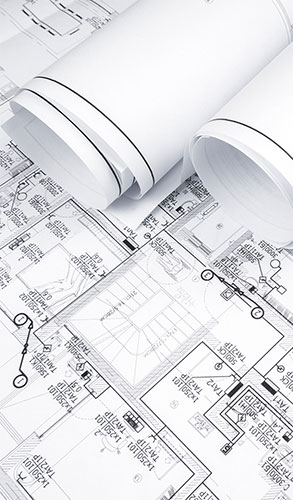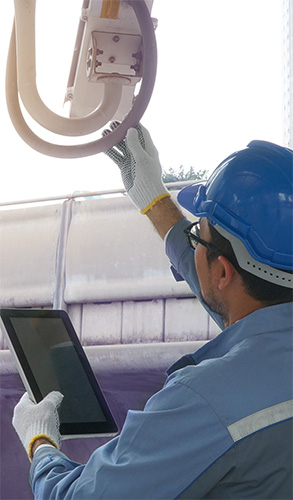 Need Help With Easier Security Solutions? We Are Experts!