Security System Integration Management
Premium Protection, Enhanced Security, Affordable Peace of Mind
Optimized & Industry-ready Solutions
Security System Integration Management
Safety and security systems encompass disparate components, from access control that includes doors, locks, and gates to video surveillance cameras; lighting; emergency notification systems; and network security.
SecureWatch24 not only installs all of these individual systems but ensures that they seamlessly integrate and work together to create a comprehensive safety and security system.
The people at SecureWatch24 go beyond simple installation and manage the entire process, starting with a recommended security plan, moving through installation and implementation, testing and finally management and maintenance.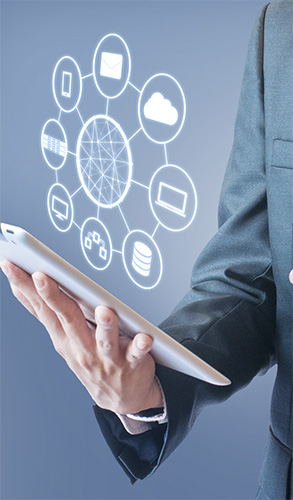 Need Help With Easier Security Solutions? We Are Experts!