Managed Security and Safety Services
Premium Protection, Enhanced Security, Affordable Peace of Mind
Optimized & Industry-ready Solutions
Managed Security and Safety Services
SecureWatch24 offers managed services that provides management of physical security infrastructure so you can focus on your business.
By implementing best practices to maintain your security infrastructure, our managed services helps to reduce your operational overhead and risk. The expertise of our security professionals deliver the services you need with efficient, agile, and scalable systems that allow you to focus on developing better services and experiences for your students, personnel, and customers.
SecureWatch24 always try to provide the best services for you as well as you business.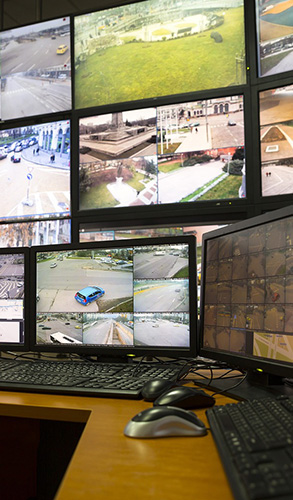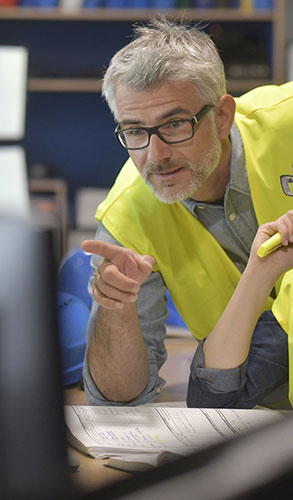 Need Help With Easier Security Solutions? We Are Experts!