Safety Components Maintenance and Repair
Premium Protection, Enhanced Security, Affordable Peace of Mind
Optimized & Industry-ready Solutions
Safety Components Maintenance and Repair
SecureWatch24 does not just design and recommend components for safety and security systems, we also stand behind each piece of equipment that we sell.
The effectiveness of any system depends on the operation of the equipment with the same effectiveness as when it was commissioned. Electronics degrade and fail over time and facilities require system tweaks or upgrades as they grow.
SecureWatch24 provides certified service personnel as well as standard and emergency response times you can depend on. SecureWatch24 can also help if you have outgrown your security system or it is showing its age by suggesting upgrades or a complete system overhaul that evolves as your need grow.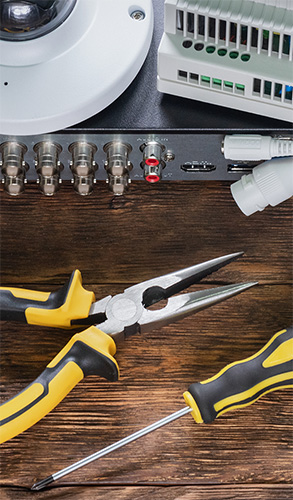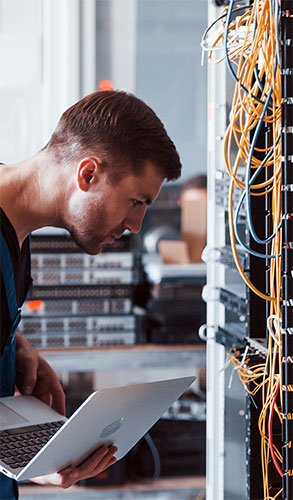 Need Help With Easier Industrial Solutions? We Are Experts!