Premium Protection, Enhanced Security, Affordable Peace of Mind

Optimized & Industry-ready Solutions
Enhanced Security and Premium Protection
Security is more than a lack of crime, it is the continual sense of safety where we live, where do business, and where we learn. SecureWatchmanTM offers round-the-clock monitoring to mitigate a potential situation and to provide vital information to the appropriate first repsonders. SecureWatchmanTM delivers premium protection without the high cost.
SecureWatchmanTM is an innovative service that uses state-of-the-art camera analytics with live command center operator response and two-way voice communications that provides virtual real-time guard services.
SecureWatchmanTM is the combination of cutting-edge security cameras and in-person monitoring to deliver a complete security system. Here is how it works:
Cameras with advanced analytics monitor critical areas and issue alarms when it detects a prohibited behavior.
A live operator acknowledges the alarm and monitors the live video stream.
The operator issues a verbal warning of the infraction and provides instructions to mitigate the situation.
The client receives a detailed report of the incident. In addition, unresolved incidents are forwarded automatically to our investigation division for further scrutiny.
SecureWatchmanTM offers several benefits over the traditional guard on premises model. SecureWatchmanTM is always on and always monitoring, never missing an infraction due to distraction or misdirected attention. SecureWatchmanTM never calls in sick, you can rest assured that the dedicated team monitors your property constantly and is ready to jump into action when an alarm comes in. Finally, SecureWatchmanTM is a more cost-effective monitoring solution than hiring multiple security guards.
Better results at a lower cost – SecureWatchmanTM delivers the benefits of an on-premises team of guards without the hassle. SecureWatchmanTM stops a problem before it becomes your problem.
Talk to an SW24 security professional about how to seamlessly integrate SecureWatchmanTM into your existing security system.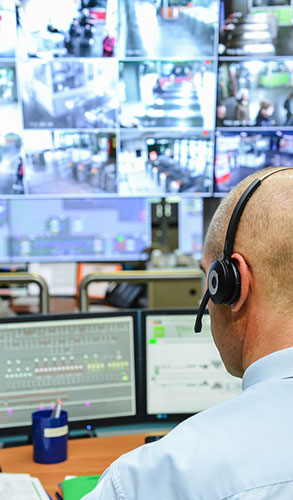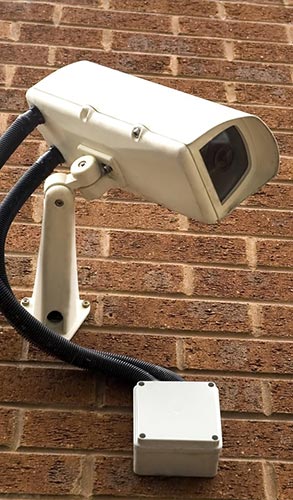 Need Help With Easier Security Solutions? We Are Experts!